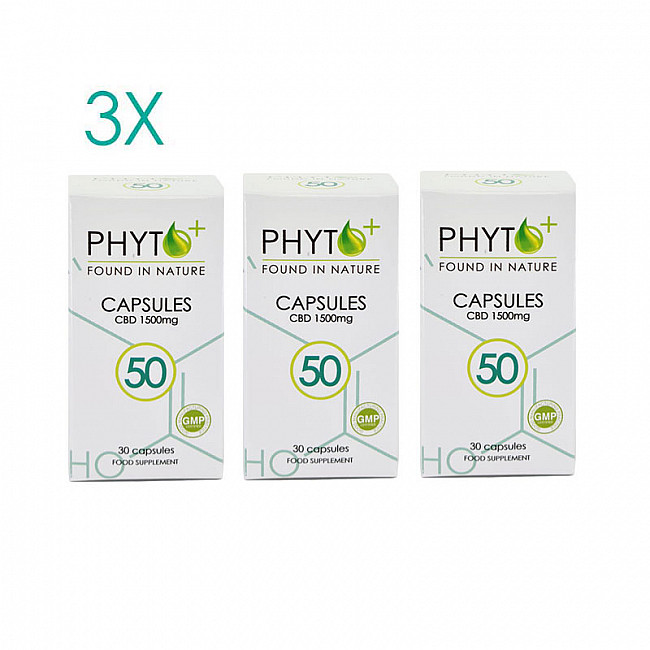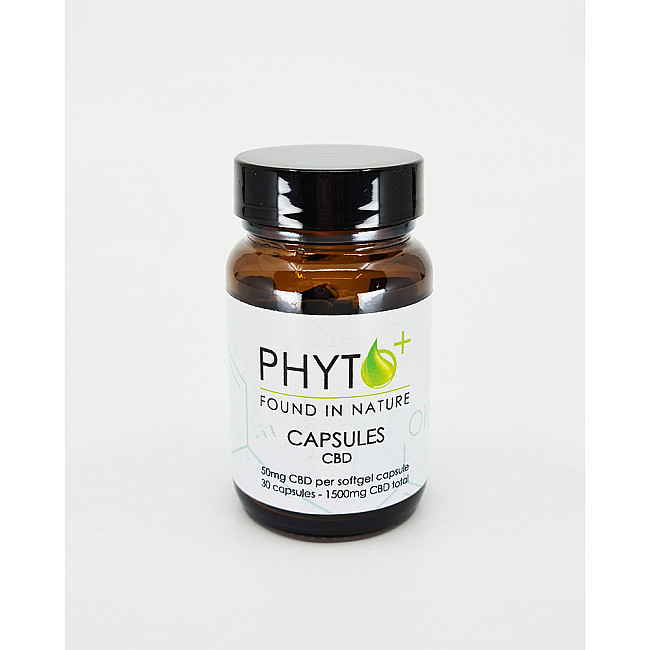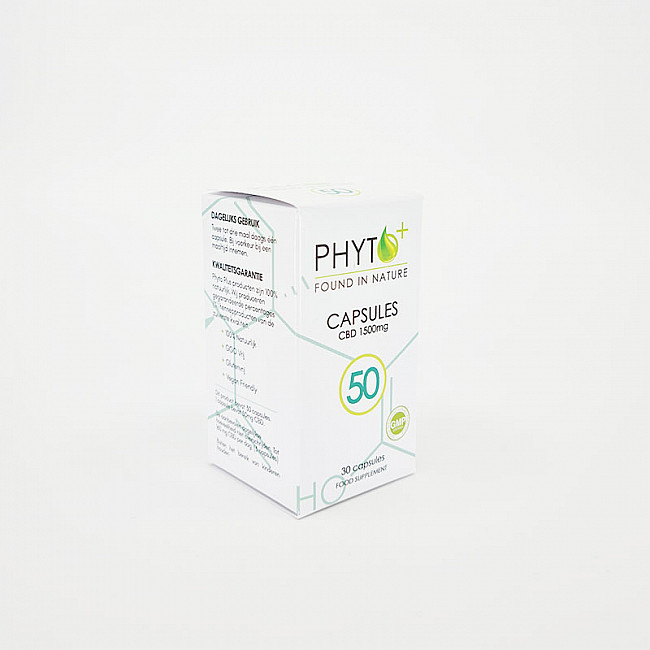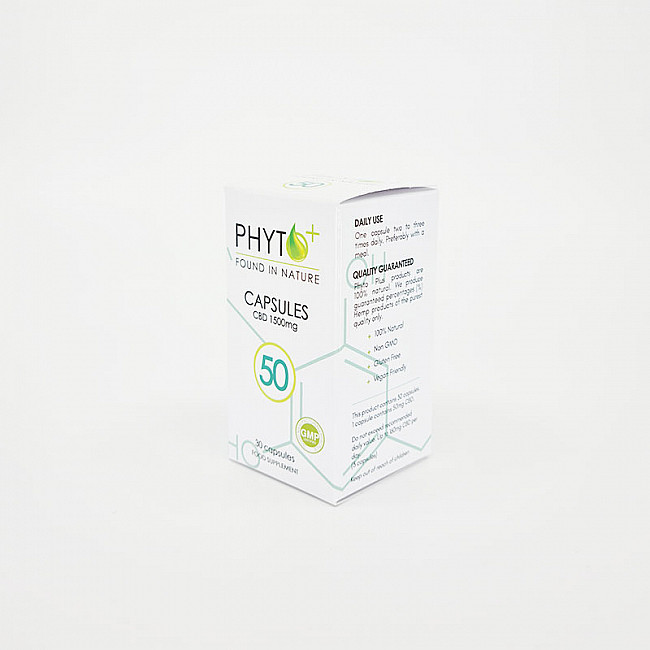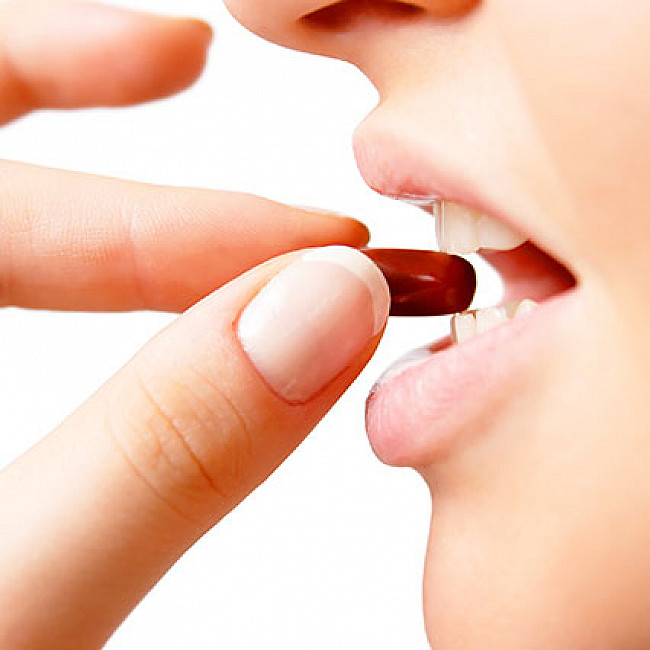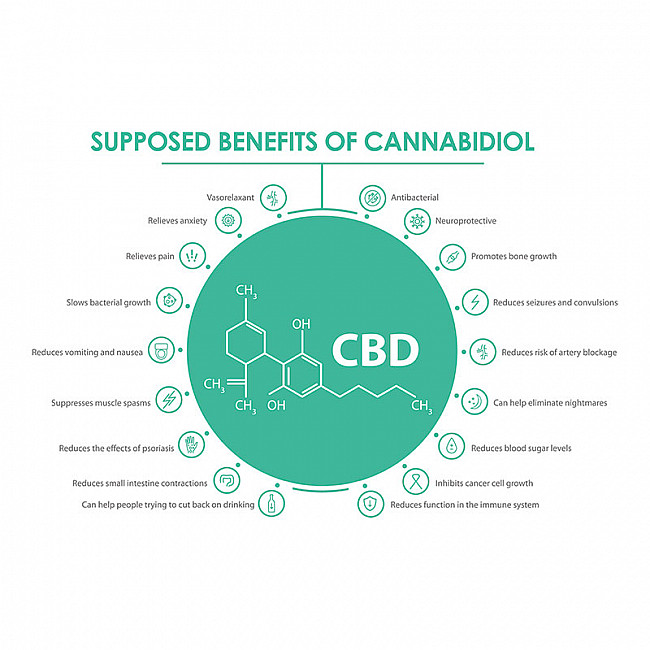 Free shipping





CBD Hemp Oil Capsules 1500mg | Multipack
Stock:

In Stock

Product:

Multipack CBD Capsules 1500mg
All our CBD oils are 100% safe

CBD Hemp Oil Capsules 1500mg | multipack 4500mg total
We have packed this strong formula CBD Hemp Oil Capsules 50 | 1500mg into a discount pack, especially for our regular customers in need of the powerful hemp plant. If you are already familiar with the beneficial effects of these powerful Cannabidiol capsules, you will benefit from this offer. If you choose this CBD Hemp Oil Capsules 50 | 1500mg discount package, then you save a whopping 10% discount on your 3 monthly CBD stock. If you are a regular user, this CBD bundle is much more beneficial for you and saves you money. This discount pack contains a total of 90 capsules | 4500mg of pure, unfiltered CBD Hemp Oil Capsules of high quality.
Free shipping also applies to this product, so you save even more!
Product content
Cannabidiol percentage
4500mg total - 50mg per capsule
Weight
90 pieces total - 30 pieces per jar
Cannabinoids
CBD, CBDv, CBC, CBG, CBN
Spectrum
Broad-spectrum | Semi Raw CBD extract
Carrier oil
None
Terpenes
Myrcene, Limonene, Alpha & Beta-pinene, Linalool, B-caryophyllene, Caryophyllene oxide, Terpinolene, and Humulene.
Other natural molecules
Cannabis plant waxes, alkalies, nitrogenous compounds, amino acids, aldehydes, ketones, flavonoids, glycosides, vitamins, pigments, water, co-factors, and co-nutrients.
Extraction method
Supercritical Co2 Extraction
Certifications
GAP certified | GMP/ISO certified
Allergy information
Allergy information
Contains naturally occurring limonene and linalool.
Combination of drug use
When using regular medicines, caution is always advised. Always check the leaflet or consult your doctor for your medicine if you can consume grapefruit or grapefruit juice in combination with these medicines. Using high levels of Cannabidiol in combination with your regular medicines may affect the P450 enzyme. As a result, both products are not properly processed in your system (in the liver). Nevertheless, Cannabidiol is a very safe natural product.