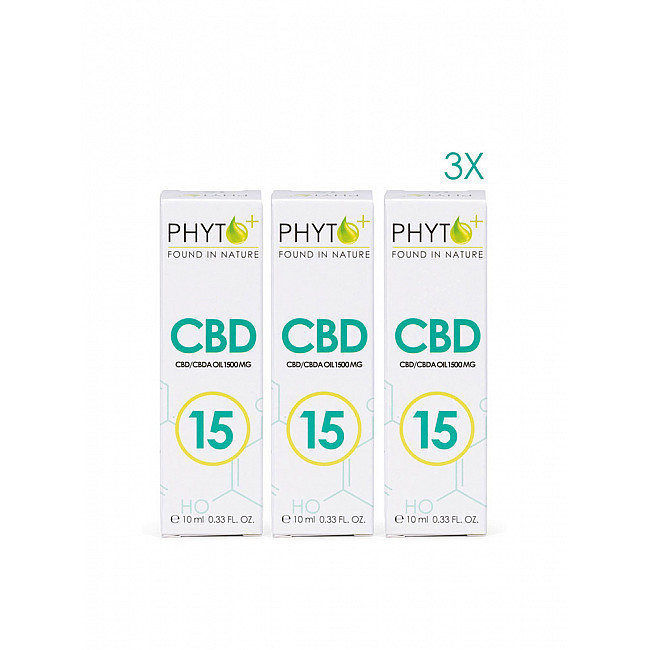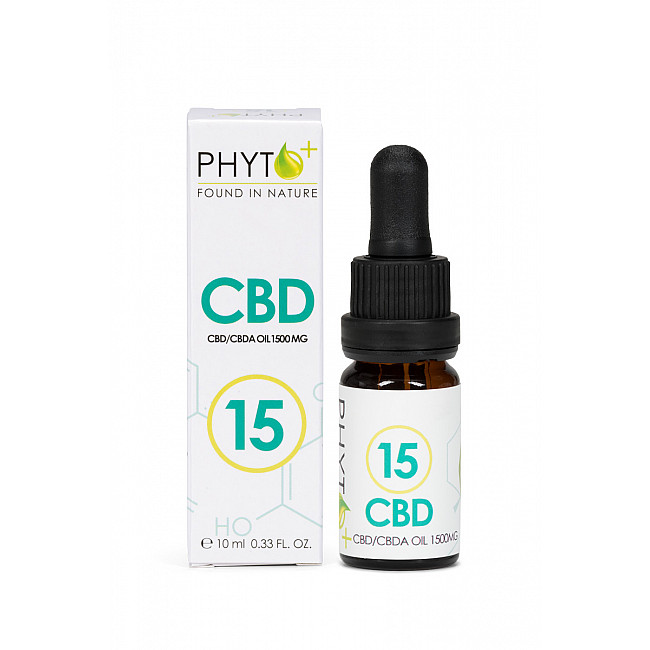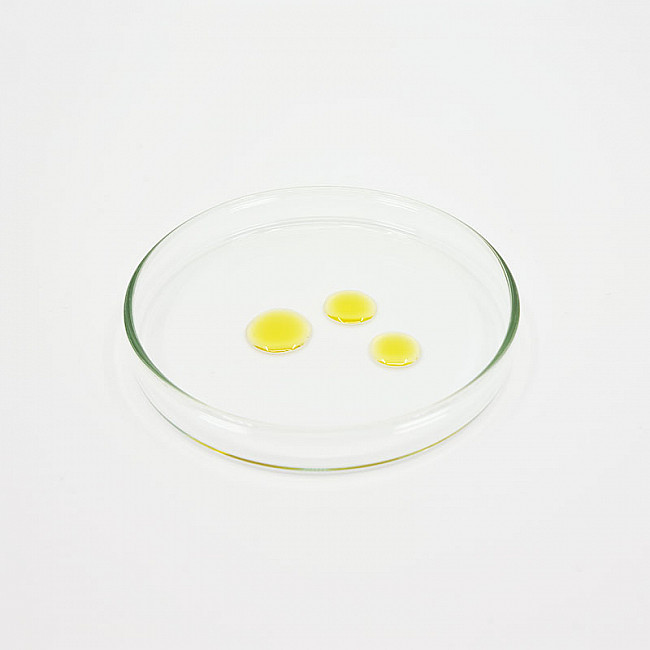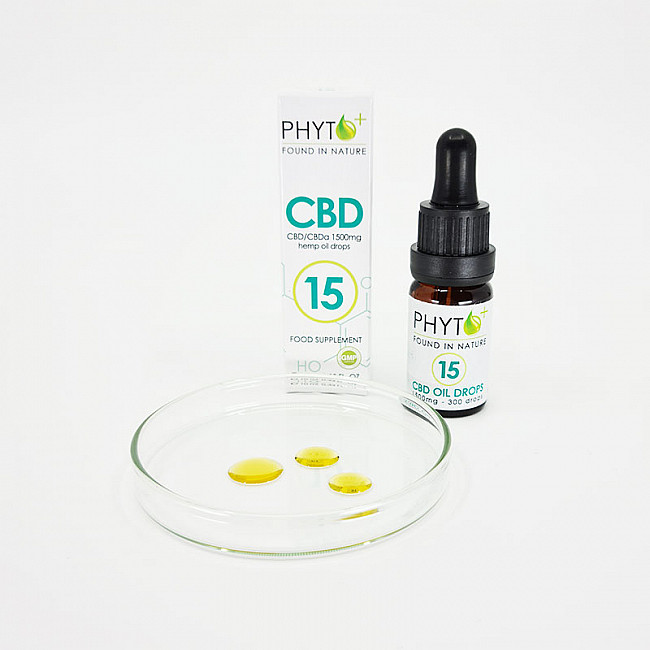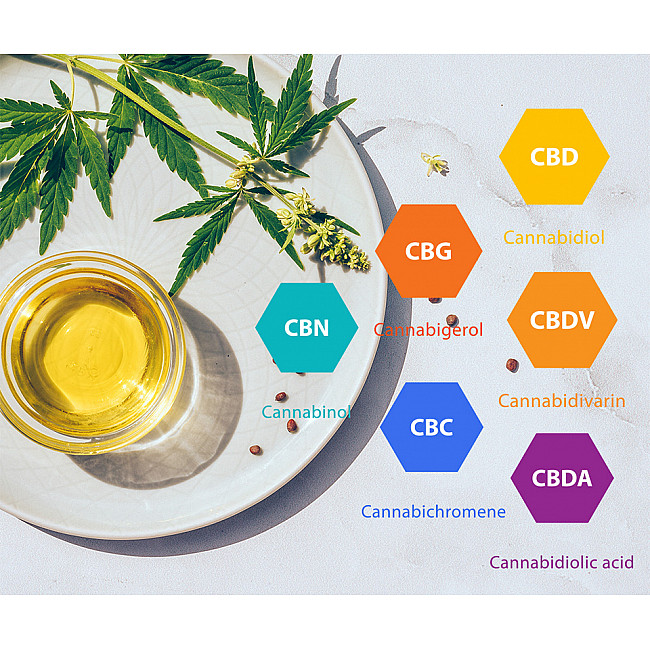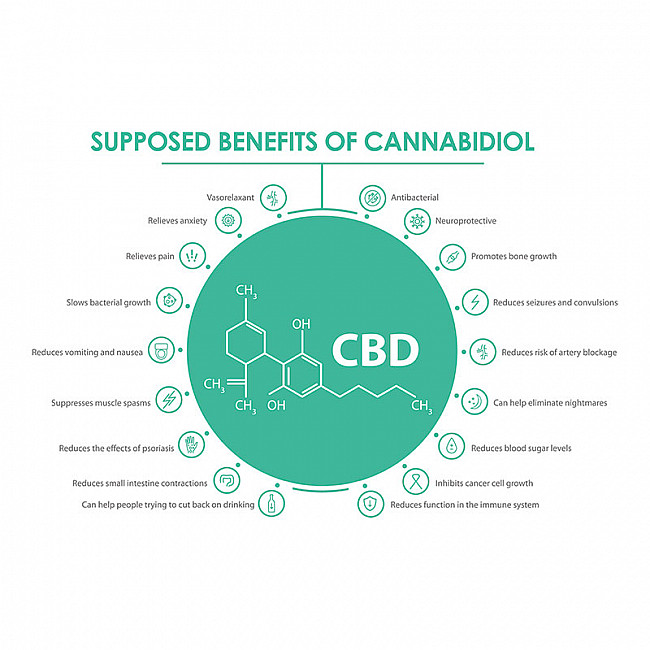 -10 %






CBD Oil Drops 1500mg | 30ml multipack
Description
FULL SPECTRUM | STRONG FORMULA | HIGH DOSING
Description
Introducing our CBD Oil Drops 15% | 1500mg Multipack 30ml - the perfect solution for those who never want to run out of their favorite CBD dose. At Phyto Plus®, we always put our customers first and created this 30ml multipack specifically for you to save money. With three bottles of our premium quality CBD Oil Drops 15% | 1500mg, you can enjoy a total of 4500mg of superior quality CBD Oil. By choosing this 30ml multipack, you'll save 10% on your three-month CBD supply compared to ordering a single bottle each month. Don't miss out on this opportunity to save and experience the benefits of our high-quality CBD. Order your Phyto Plus® CBD Oil Drops 15% | 1500mg Multipack today!
Stock:

In Stock

Product:

Multipack CBD Drops 1500mg
Phyto Plus® Services
🚛
FREE SHIPPING WORLDWIDE
On all orders over € 100*
⭐⭐⭐⭐
4/5 STAR RATING
customers rated us "Excellent" on Trustpilot
CBD Oil Drops 1500mg | multipack 4500mg total
If you are a user of this strong formula CBD Oil Drops 1500mg then you always want to have your CBD dose within reach. We like to think along with our customers. We, at Phyto Plus, have created a CBD 30ml multipack of 3 bottles of CBD Oil Drops 15% | 1500mg especially for you to save money. Choosing a multipack CBD Oil Drops 1500mg is less expensive than ordering a single bottle of CBD Oil Drops 1500mg every month. One multipack contains a total of 4500mg of superior quality CBD Oil. You save no less than 10% on your 3 monthly CBD supply. That is a big saving!
Do you want medium-strength CBD oil? Click here for CBD Oil Drops 1000mg | Multipack
Product content
Cannabidiol percentage
1500mg per dropper bottle
Weight
30ml total - 10ml per dropper bottle
Cannabinoids
CBD, CBDa, CBC, CBG, CBN
Spectrum
Full-spectrum | Raw CBD extract
Carrier oil
Hemp seed oil
Terpenes
Myrcene, Limonene, Alpha & Beta-pinene, Linalool, B-caryophyllene, Caryophyllene oxide, Terpinolene, and Humulene.
Other natural molecules
Cannabis plant waxes, alkalies, nitrogenous compounds, amino acids, aldehydes, ketones, flavonoids, glycosides, vitamins, pigments, water, co-factors, and co-nutrients.
Extraction method
Supercritical Co2 Extraction
Certifications
GAP certified | GMP/ISO certified
Allergy information
Allergy information
Contains naturally occurring limonene and linalool.
Combination of drug use
When using regular medicines, caution is always advised. Always check the leaflet or consult your doctor for your medicine if you can consume grapefruit or grapefruit juice in combination with these medicines. Using high levels of Cannabidiol in combination with your regular medicines may affect the P450 enzyme. As a result, both products are not properly processed in your system (in the liver). Nevertheless, Cannabidiol is a very safe natural product.